Christian Astrology by William Lilly 3rd Edition 1985 Hardcover VERY RARE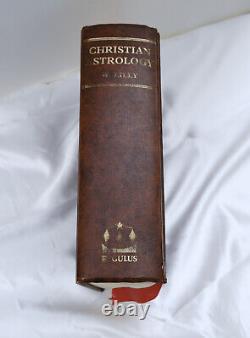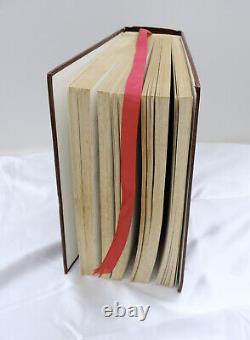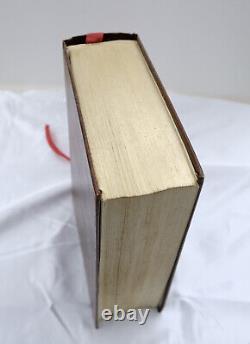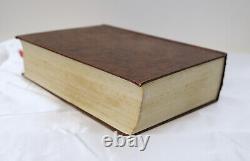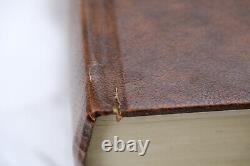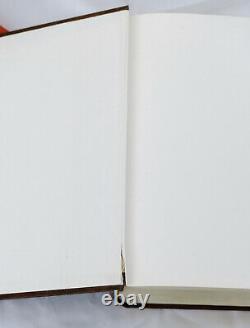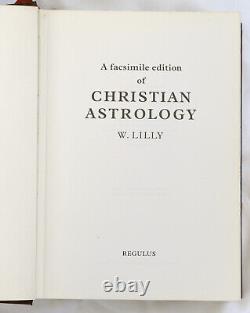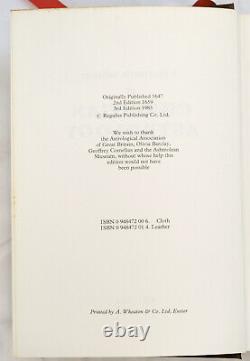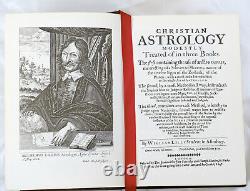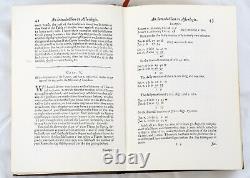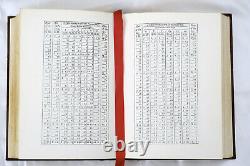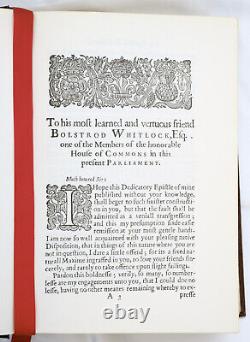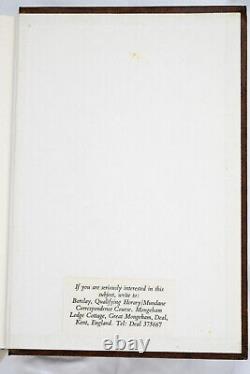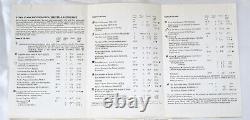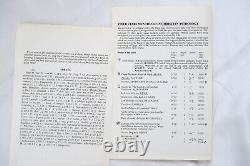 Christian Astrology by William Lilly 3rd Edition 1985 Hardcover This is a Very Rare 3rd Edition Hardcover. Thick octavo, brown leatherette binding, (gilded on the top pages), facsimile of the 1647 1st Edition 2nd edition 1659. Note: There are 2 loose Errata pages included - see last 2 photos. The Spine lettering has slightly faded in some areas. There's a small split on the cover.
All the pages are in good condition and are intact Please examine all photos. Christian Astrology; Modestly Treated of in three Books.
The first containing the use of an Ephemeris, the erecting of a Scheam of Heaven; nature of the twelve Signs of the Zodiack, of the Planets; with a most easie Introduction to the whole Art of Astrology. The second, by a most Methodicall way, Instructeth the Student how to Judge or Resolve all manner of Questions contingent unto Man, viz. Of Health, Sicknesse, Riches, Marriage, Preferment, Journies, &c. Severall Questions inserted and Judged. The third, containes an exact Method, whereby to Judge upon Nativities; severall wayes how to rectifie them; How to judge the generall fate of the Native by the twelve Houses of Heaven, according to the naturall influence of the Stars; How his particular and Annual Accidents, by the Art of Direction, and its exact measure of Time, by Protections, Revolutions, Transits, A Nativity Judged by the Method preceding. Publication Year: 1985 Format: Hardcover Language: English Book Title: Christian Astrology Author: William Lilly Publisher: Regulus Size: 8 1/2" x 6" Number of Pages: 872 ISBN: 0948472014 REF: BK07.