ANTONY GORMLEY'Hands' Limited Edition Wrapping Paper Sheet 2005 VERY RARE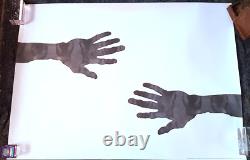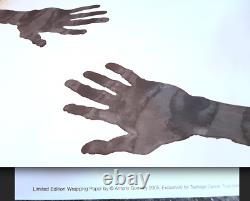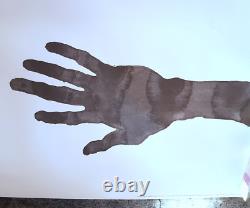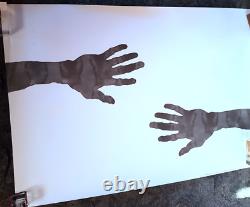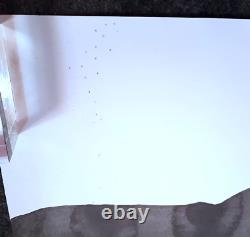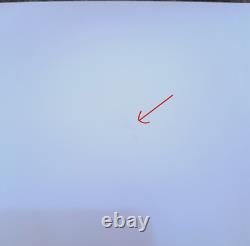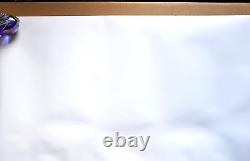 It was created exclusively for the Teenage Cancer Trust/Selfridges Wrapped Promotion and measures 50x70cm. It doesn't suffer from any fading, rips or folds. Very few of these sheets have survived in such a condition that they could still be displayed like a print, and it's a wonderful way to get your hands a piece of official Gormley work that doesn't cost a huge amount.
This example also has some spotting marks on the left side, and a very small stain, both of which can be seen in the pictures above. I'm not sure what caused the little spots, but again you have to remember that this wasn't produced to the higher standards that a print would be. You may never again get the chance to grab one at such a low price... So don't miss out!
Will be sent rolled in a strong tube.