Villette by Currer Bell (Charlotte Bronte). Second edition, 1855. Very rare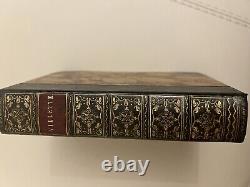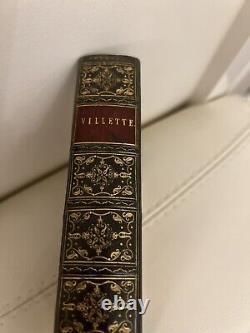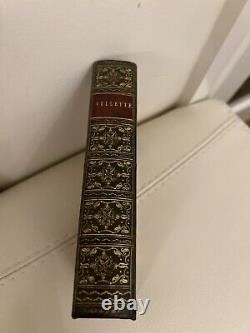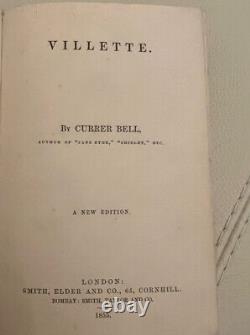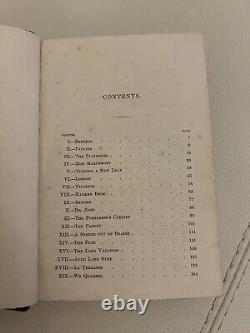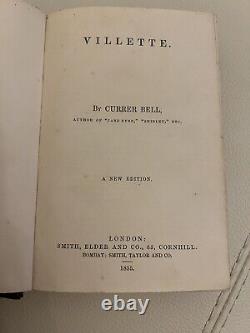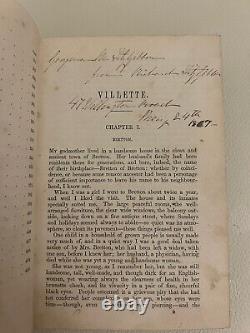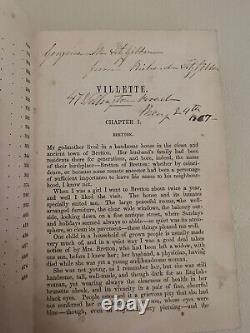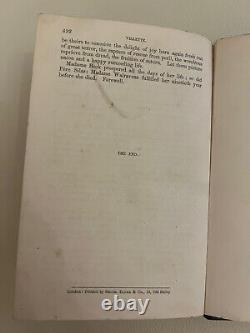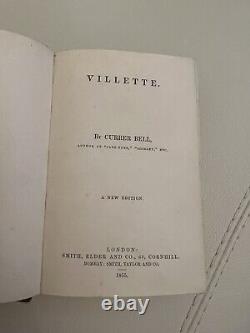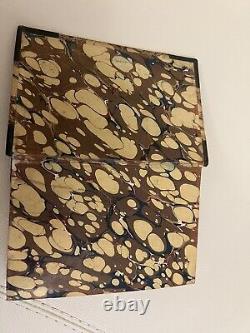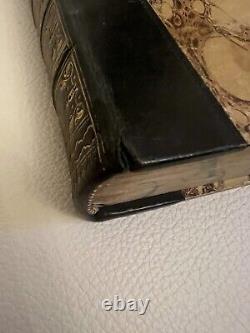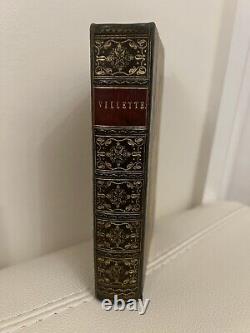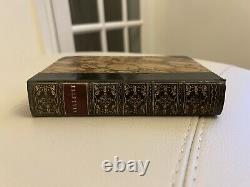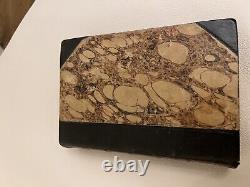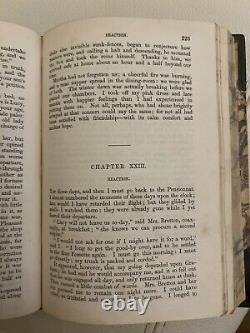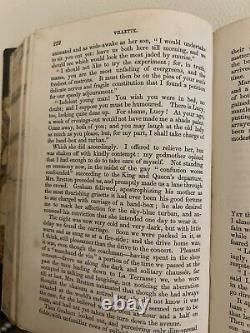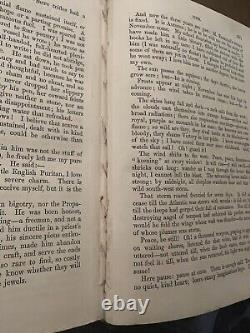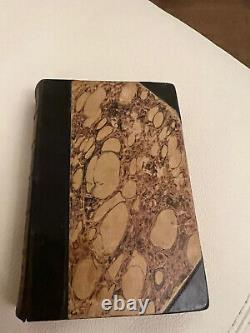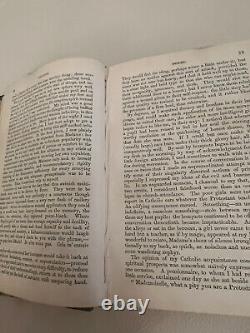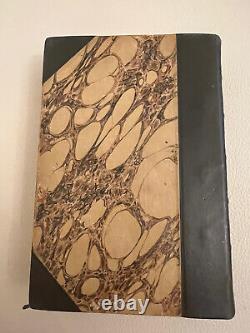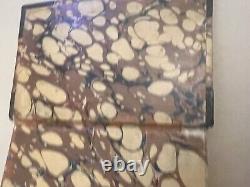 EXTREMELY RARE EARLY EDITION of. Villette by Currer Bell (Charlotte Bronte). Second edition published in 1855 by Smith and Elder. Printed by Smith, Elder and Co. Charlotte Brontë (1816 -1855) was a legendary English novelist and poet, the eldest of the three Brontë sisters who survived into adulthood and whose novels have become classics of English literature.
She first published her works (including her best known novel, Jane Eyre) under the pen name Currer Bell. Brontë's third novel, the last published in her lifetime, was Villette, which was first published in 1853. Villette was acknowledged by critics of the day as a potent and sophisticated piece of writing although it was criticized for "coarseness" and for not being suitably "feminine" in its portrayal of Lucy's desires. This book, 492 pages, is half leather bound with mottled boards, which match the endpapers. The binding is a bit faded and scuffed but the book is square and very sound.
PLEASE NOTE : There's inscription on the opening page of Chapter One. The inscription dated May 24th 1857. The date is partially smudged and the ink is faded but it's possible to make out the date. (AS SEEN IN THE PHOTOS).
There is a slight tear at the bottom edge of the spine. Overall, a very attractive copy of a very rare early edition of one of Britain s most cherished authors.
Condition : overall a very good condition for a book that is nearly 170 years old. There is some foxing on the pages as expected from a book of this age.
From the non-smoking and pet-free home.