Very Rare. Robert Louis Stevenson. Travels With A Donkey. 1879. 2nd Edition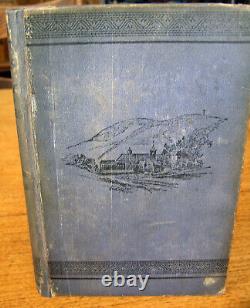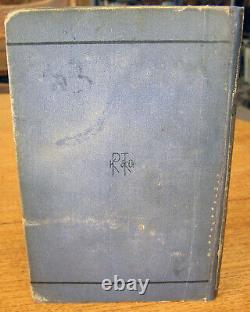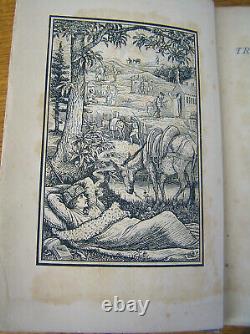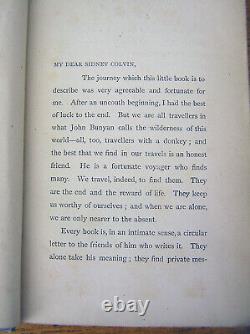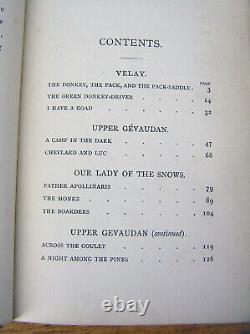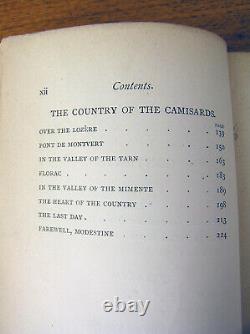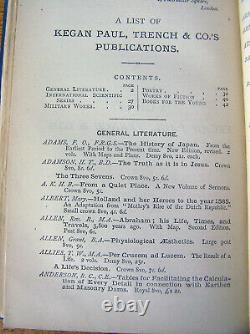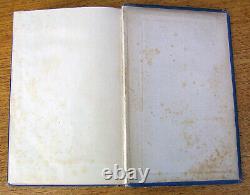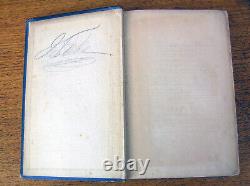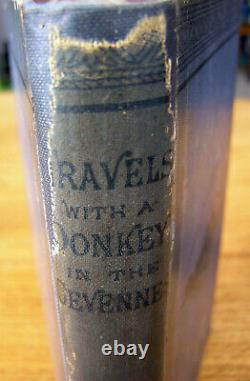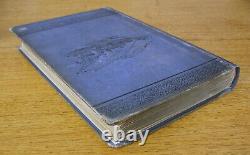 "TRAVELS WITH A DONKEY IN THE CEVENNES" WAS ONE OF ROBERT LOUIS STEVENSON'S EARLIEST WORKS, AND IS CONSIDERED A CLASSIC OF TRAVEL WRITING. IN HIS LATE 20s, HE TRAVELLED THROUGH ONE OF THE POOREST REGIONS OF FRANCE WITH A RECALCETRANT DONKEY CALLED MODESTINE, SLEEPING UNDER THE STARS. HE EXPLAINED HIS PHILOSOPHY AS FOLLOWS. For my part, I travel not to go anywhere, but to go. I travel for travel's sake.
The great affair is to move; to feel the needs and hitches of our life more clearly; to come down off this feather-bed of civilization, and find the globe granite underfoot and strewn with cutting flints. Alas, as we get up in life, and are more preoccupied with our affairs, even a holiday is a thing that must be worked for. To hold a pack upon a pack-saddle against a gale out of the freezing north is no high industry, but it is one that serves to occupy and compose the mind.
And when the present is so exacting who can annoy himself about the future? THIS BOOK HAS BEEN REPRINTED INNUMERABLE TIMES, BUT EARLY EDITIONS ARE VERY RARE. THIS SECOND EDITION WAS ISSUED THE SAME YEAR AS FIRST PUBLICATION. THERE ARE NO 2ND EDITIONS FOR SALE ON THE INTERNET.
THE PRICE TAKES ACCOUNT OF THE BOOK'S INDIFFERENT CONDITION. THIS COPY WAS ACTUALLY READ AGAIN AND AGAIN. 244 PAGES, + 44 PAGE KEGAN PAUL CATALOGUE.
PLEASE LOOK AT MY OTHER LISTINGS, INCLUDING MANY BOOKS ON MOUNTAINEERING, THE HIMALAYAS AND TIBET.