Pele SIGNED Book Limited Edition Signed by Pele King Sized Very Rare 0/2500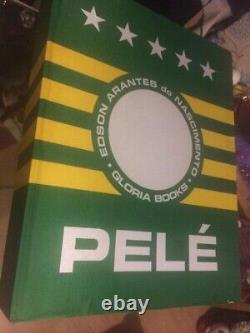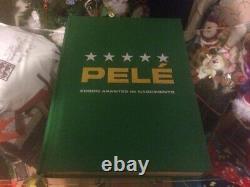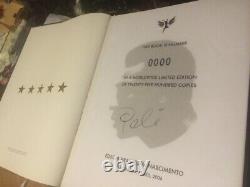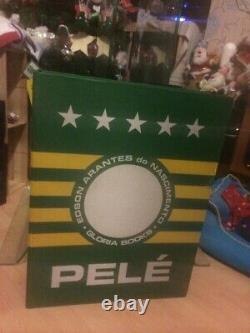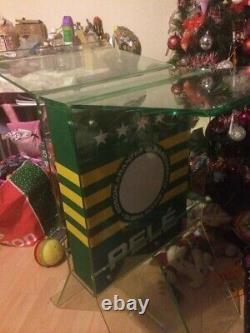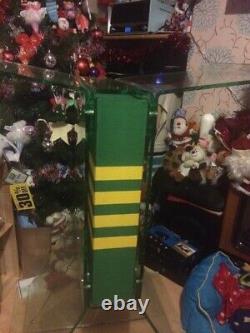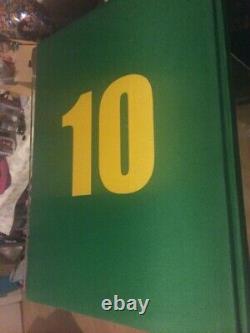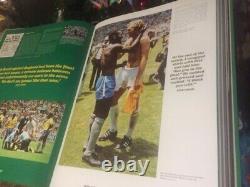 Limited Edition Signed by Pele. Very Rare, this is number 0000/2500, all numbered limited edition books generally start at 1, never seen a book start at 0. Unfortunately, I don't know the exact origin of the book. It could be a prototype, or could have been used for promotional purposes as I did have the display/storage stand that went with it.
There are a few scuffs to the outer case, nothing major, but the book itself is fine.