Frank Herbert Dune UK First Edition Book Very Rare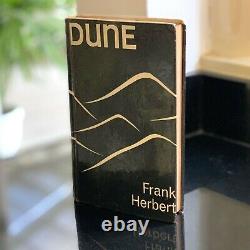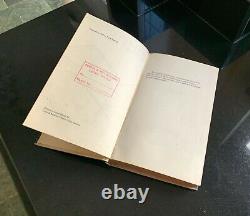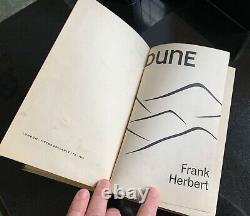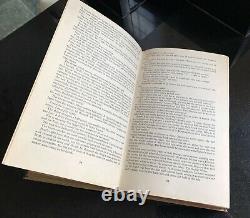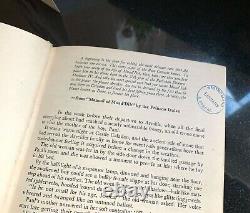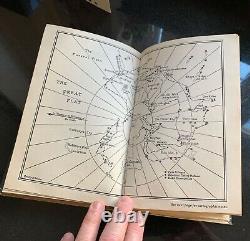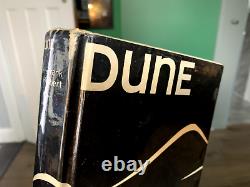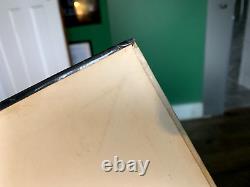 This first UK edition copy of Frank Herbert's "Dune" is in very good condition considering it's age; no bumps, tears, water damage or excessive staining (very slight foxing on a few pages - see pictures). This hardback book has a glossy cover so no dust jacket (great condition for its age). The spine is intact, original (no repairs) and strong.
NOTE this book was owned by a library some time ago and it may be that they rebound the book (see pics). I can't be sure that this is the case but the suggested price reflects this.