Very Rare Macmillan 1911 Color Edition Alice In Wonderland In Full Yapp Leather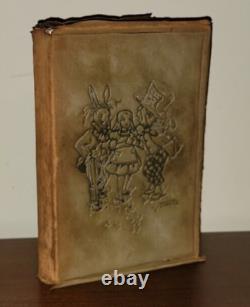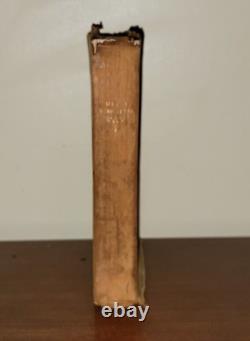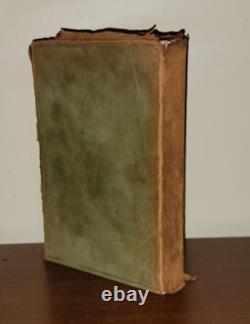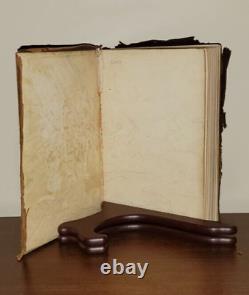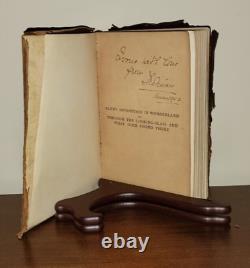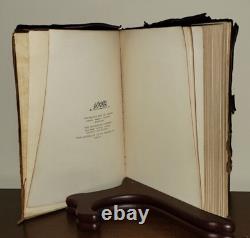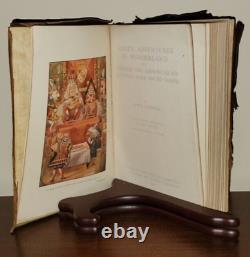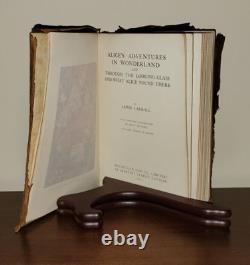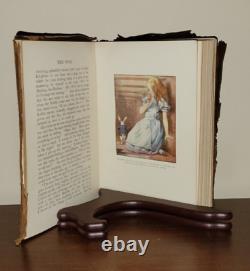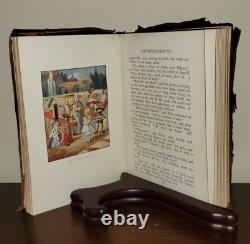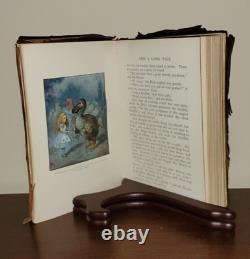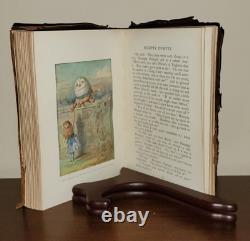 VERY RARE MACMILLAN 1911 FIRST COLOR EDITION OF ALICE IN WONDERLAND AND THROUGH THE LOOKING-GLASS AND WHAT ALICE FOUND THERE IN ORIGINAL FULL YAPP LEATHER. THIS BOOK IS UNRESTORED AND COMPLETELY ORIGINAL. THE ORIGINAL NUMBER OF COPIES PRINTED IS UNKNOWN, HOWEVER WE THINK IF ANY HAVE SURVIVED, THAT NUMBER COULD BE IN THE SINGLE DIGITS. Yapp or yapped means that the leather cover overlaps some way beyond the page edges, to provide protection for the pages from the sun and rain. Full yapp binding will extend more and curve over the pages so that the yapped edges meet or almost do so when bent over the two leather covers.
Yapp is usually used on the finest Bibles which adds an extra touch of luxury but it also has a practical purpose as well, to extend the beauty and life of the book.