The Works Of Anacreon, VERY RARE 1735 EDITION, ANTIQUE, Sappho, Addison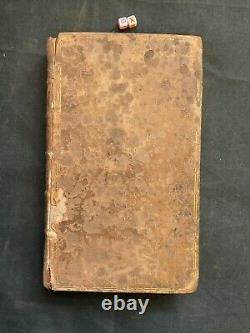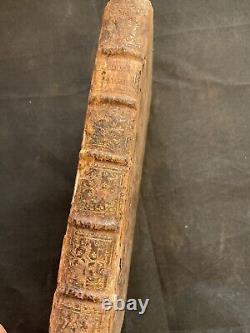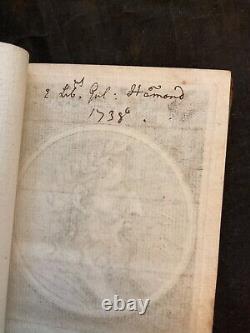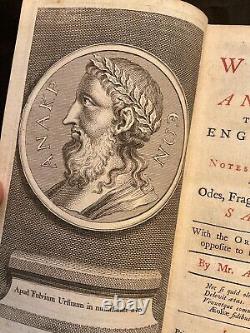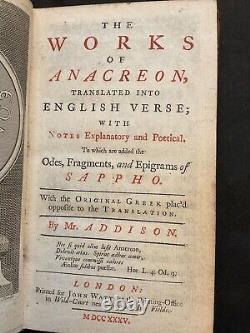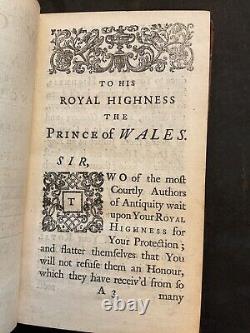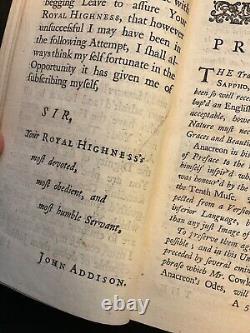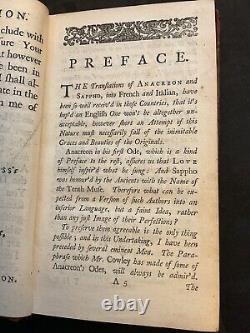 Discover an exquisite work of poetry with this very rare 1735 edition of'The Works of Anacreon'. This antique book features leather binding, and was printed in Venice, Italy.
The author, Anacreon, was a renowned poet whose works have left an indelible mark in European history. This original edition is a treasure for collectors of antiquarian books, and is a must-have for those interested in poetry. The book contains a selection of Anacreon's works, including his famous poems dedicated to Sappho. Don't miss the opportunity to add this valuable piece of history to your collection.