VERY RARE Elvis 20th Anniversary SHAPED CD Box Set Ltd Edition 2000 MADE EX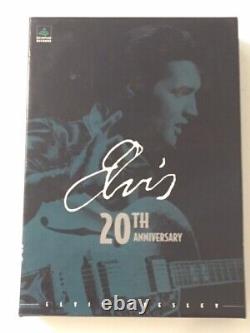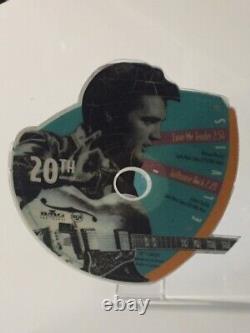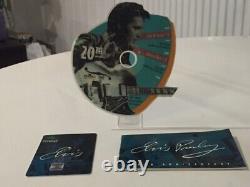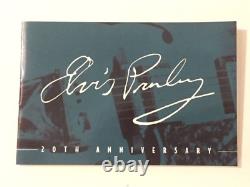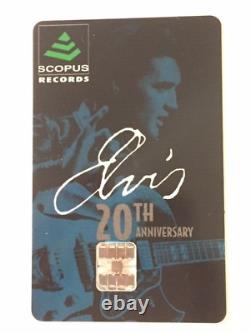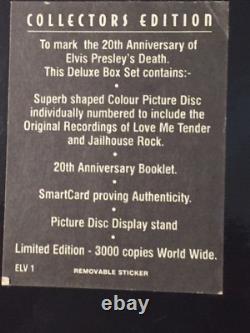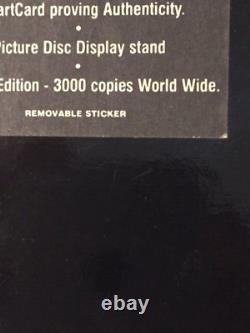 AS ELVIS FANS WILL KNOW THIS IS INCREDIBLY RARE TO FIND AT ALL LET ALONE IN SUCH GOOD CONDITION. This CD not only celebrates the 20th anniversary of his death, it is also one of the only Elvis Presley records ever pressed in France.
Each one comes with an authenticated micro-chip so NO COPY CAN BE MADE! So if you want something not many people have that can't be copied this is it...
And as my regular customers know I only post the highest quality items. Please feel free to visit my page and read reviews. In general in EXCELLENT CONDITION some marks to top of CD but PLAYING SURFACE IS IMMACULATE.
Box in VGC some light marks. I also have the largest number of Elvis items for sale. DVDs, CDs, VHS, tapes, records, magazines, books, rare concert CDs.. And MANY MORE RARE ITEMS...
Be quick and good luck!