The Grand Grimoire leather hardback Trident limited edition 72/500 very RARE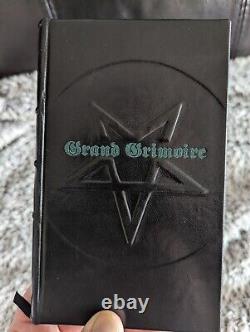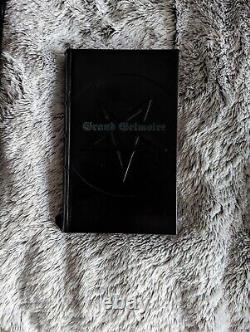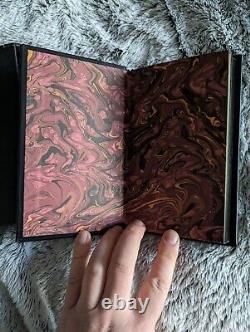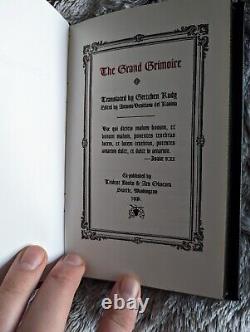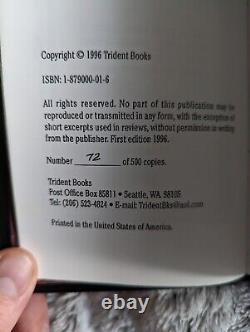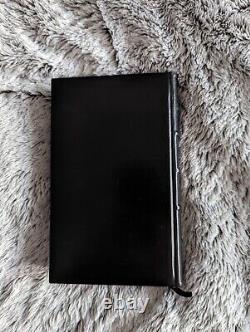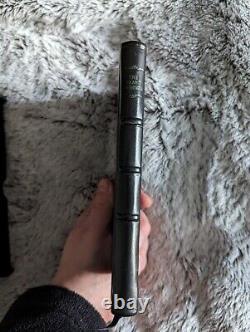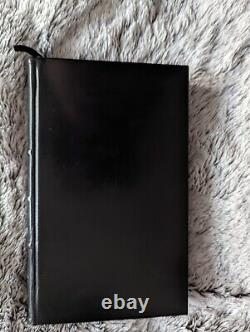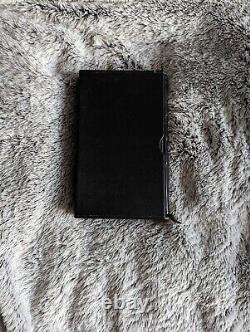 The Grand Grimoire leather hardback with case Trident publishing limited edition. This is a limited edition version of the historic Grand Grimoire. Only 500 copies exist, this is number 72. It is hardback leather in the hard case. The front cover of the book has an inverted pentagram that looks very cool.
The text is in English, followed by the original Italian. This is a seriously cool version, I haven't personally seen a better or more elaborate one. No marks on the pages, they are nice and crisp white. The spine isn't creased as I haven't read it. I wanted to keep it as nice as possible.
I don't want to let it go really, I wanted it for so long. You don't find this version for sale so grab it while you can. Please message for more info.