Sideshow Avatar Neytiri Very Rare 12 Scale Legendary Edition Brand New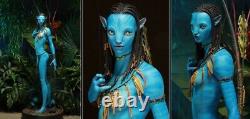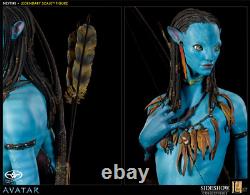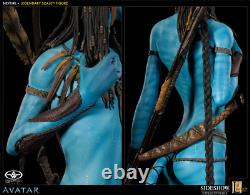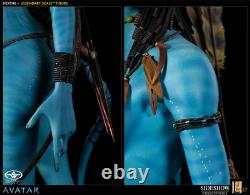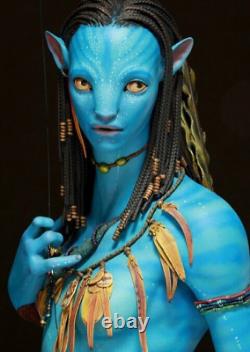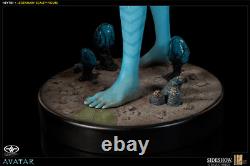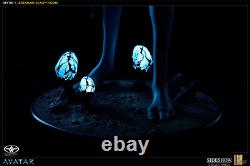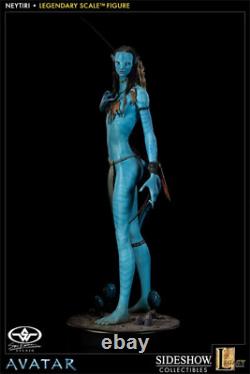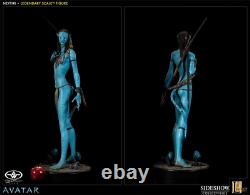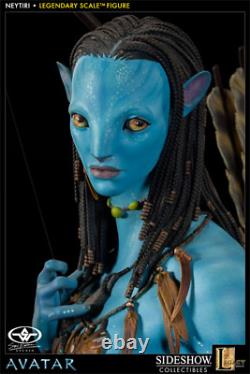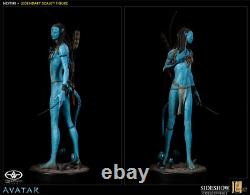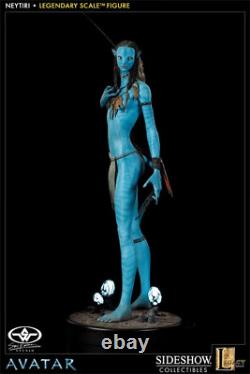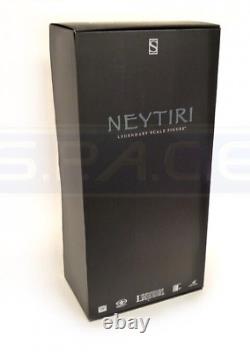 YOU Work HARD YOU Should Treat Yourself. To Own this Iconic Piece. Reproduces Zoe Saldana's likeness as Neytiri with incredible detail.
Sideshow Collectibles, Stan Winston Studios and Legacy Effects are proud to bring you the Neytiri Legendary Scale (TM) Figure from James Cameron's masterwork AVATAR. Sideshow's team collaborated with Legacy Effects to create this incredible maquette, which was used to develop the original screen-used costume, capturing the awesome detail of the Na'Vi princess. Standing approximately 36 inches high from base to bow, the Neytiri Legendary Scale (TM) Figure is the. Ultimate AVATAR collectible, sure to be the centerpiece of your display.
Backstory: Neytiri, the proud and fierce princess of the planet Pandora will someday inherit the mantle of Shaman, leader of her clan of Na'vi people. When she encounters the avatar of human Marine Jake Sully in the jungles of Pandora, her first instinct is to kill the trespasser, but impressed by his foolhardy bravery, she finds herself intrigued by the alien visitor clothed in the avatar body of one of her people. When Neytiri brings Jake to her village and presents him to her Shaman parents, he asks to learn the ways of her people.
To her surprise, her mother orders Neytiri to act as Jake's teacher. They grow close as teacher and student and, in time, fall in love as Jake learns the ways of the Na'vi and respectfully admires Neytiri's grace and oneness with the living beings of Pandora. Together, they fight against militant human invaders who are willing to destroy the Na'vi who stand in the way of their plans to mine Pandora's valuable minerals. Height: 36" (91.4 cm) Width: 13" (33 cm) Weight: 26.00 lbs (11.8 kg). Limited to only 500 ever made, this item is extremely rare and hard to find in the UK.
Don't miss out on this Rare Statue that will Look Amazing Displayed in Your Collection - from one of the most iconic films ever made.